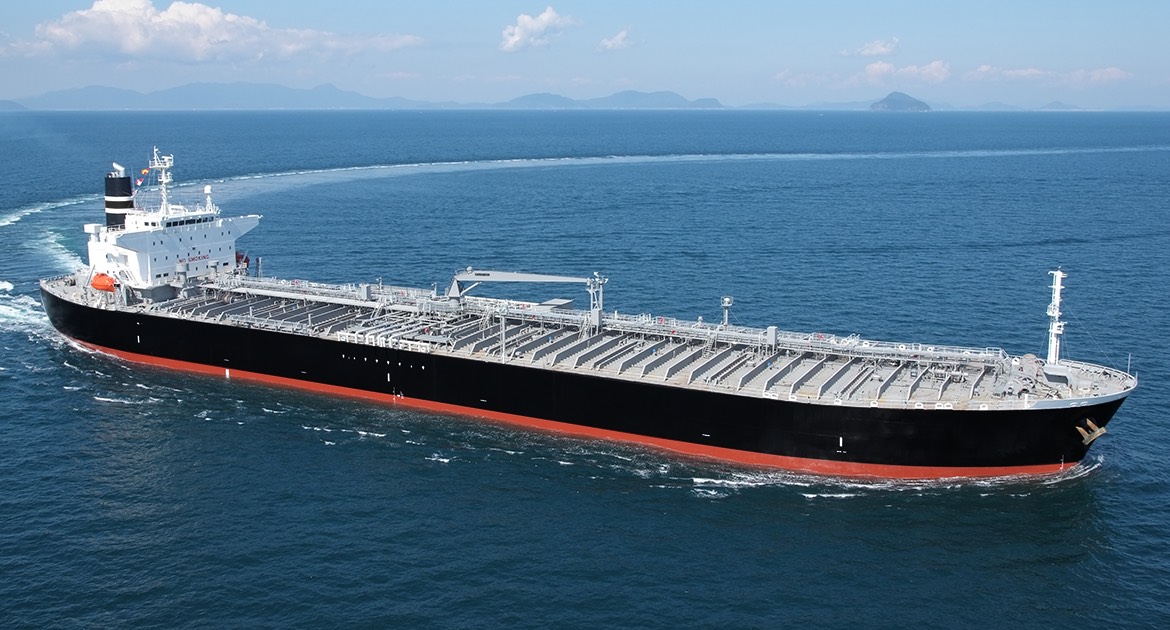 Insatech Marine
After a long examination of the Croatian ship market and the potential of Insatech A / S - Denmark, which dates back to 2015, was finally signed in the "Corona" conditions. Agency Agreement 31.03.2020.
The contract was signed by Mr. Jacob Moller - Managing Director Insatech A / S and Mr. Nenad Orešković director of Oreco d.o.o. P>
Special thanks go to Mrs. Tina Kaalund Jensen - Global Key Account Manager Insatech A / S, who contributed to the signing of the Agreement with her perseverance and commitment. At this time when the coronavirus affects all business segments, both companies consider the signing of the Agreement as a challenge and an additional business opportunity for both parties.
10.05.2020